Kids Draw Birds, Cats, Dogs, Rabbits, Horses & Dragons - an Outreach Art Class
Topic: Kids Art Class
Press Release:
South School Students Draw Animals at Lincoln Street Center's Spring Outreach Art Program


Rockland - This spring Lincoln Street Center for Arts & Education offered an outreach drawing program for second and third graders at South School. Catinka Knoth, an artist who offers watercolor classes at LSC, taught the six session program. Knoth visited each of the five participating classes weekly, about 13 students each, and led them in a series of 40 minute drawing lessons. Approximately 65 students in all, learned several ways of drawing birds, cats, dogs, rabbits, horses, and dragons. Taking part were Kim Cowan's second grade, Jennifer Woodward's second grade, Roxanne Snow's second grade, Margorie Gerrish's third grade, and Jeremy Holbrook's third grade classes.

The first session started by brainstorming lists with the children of what they wanted to learn to draw. The children wrote their own lists on paper while Knoth recorded some of their requests on a collective list on the board. Individual lists were collected for future reference.

The lesson proceeded with the first subject of the series - birds. Students observed several drawings of sets of eyes and compared the differences between them. They drew each set. The object was to finally draw a set of eyes that had 'sparkle' in it - the sparkle of light that is conveyed by a sliver of light area within the pupil area of the eye.

Knoth believes that if one can convey a spirit of life just from the sparkle of an eye, then one can begin to imagine a personality looking out from the paper. She says It helps one's drawing to be able to imagine the paper as a field or space in which characters or creatures exist, much as a dollhouse is a space in which dolls live and interact, a castle is where toy soldiers hold battles, a patch of earth is a building site or race track for cars, and a book is where a story unfolds.

The eye practice completed, it was time to draw the bird. Students followed along with Knoth's step-by-step demonstration. First the eye, then the beak. Then a swoop of the head continuing into a sweeping line of the back and tail. Then the enclosing line for the lower part of the head, belly, and tail. Two bell shapes curves expressed the wings, curling lines the tail feathers, and a series of 'j' or 'c' shaped marks in graceful sweeps completed the wing feathers. The land or water the birds were flying over received spiral marks as decorations, plants, or waves.

In the next five sessions students completed lessons on drawing cats & tigers, dogs & foxes, rabbits, horses, and finally dragons. Inspiration for the demonstration drawing styles ranged from the naturalistic models of cildren's book author/illustrators Beatrix Potter and Maurice Sendak, and Disney animator Ken Hultgren; to sumi-e art. It also included the more abstracted shapes and cartooning work of Ed Emberly. The children practiced mark making and repetition at the start of each lesson. During some sessions they completed four drawings - two for Knoth to take for documentation and two for later coloring.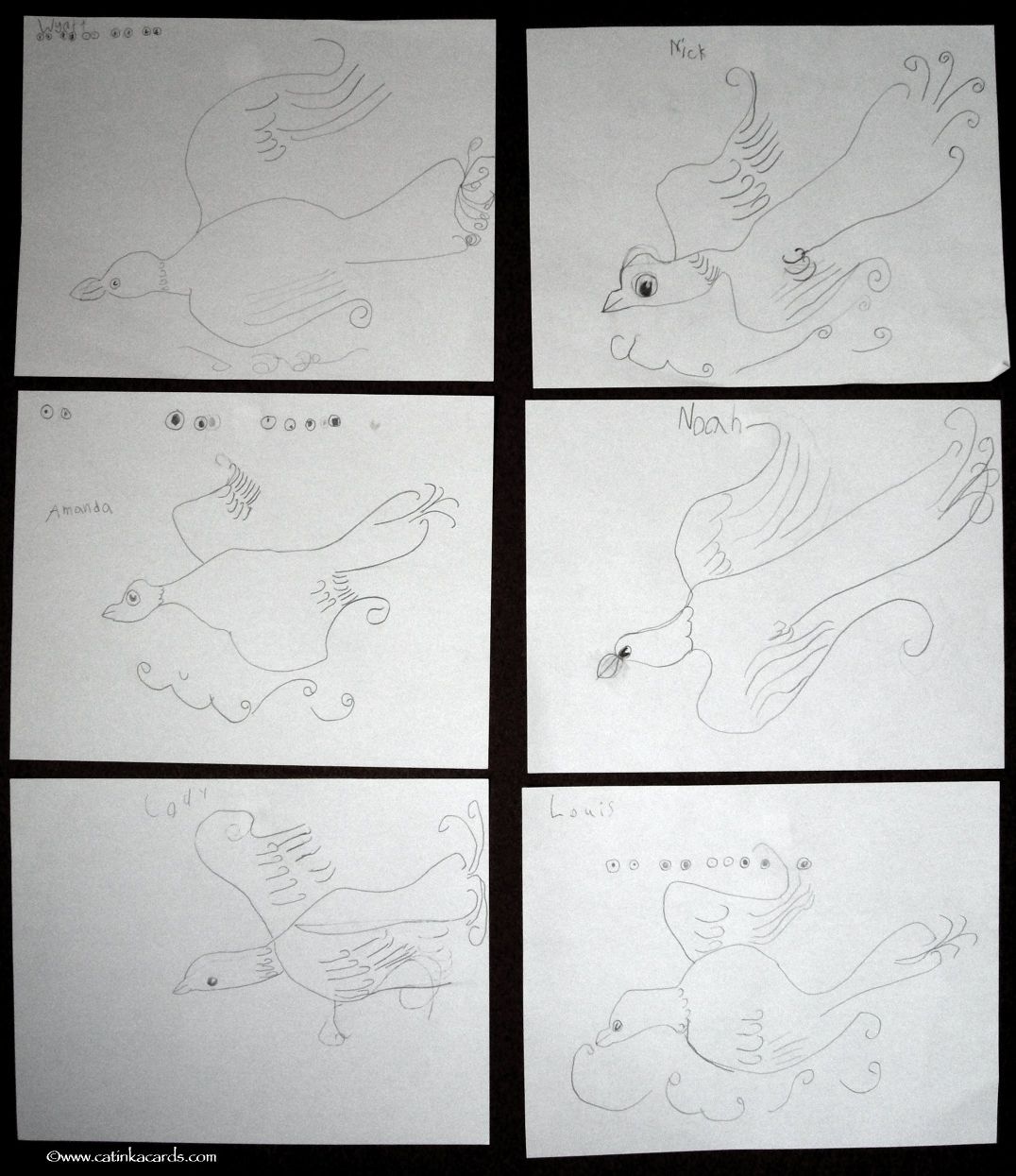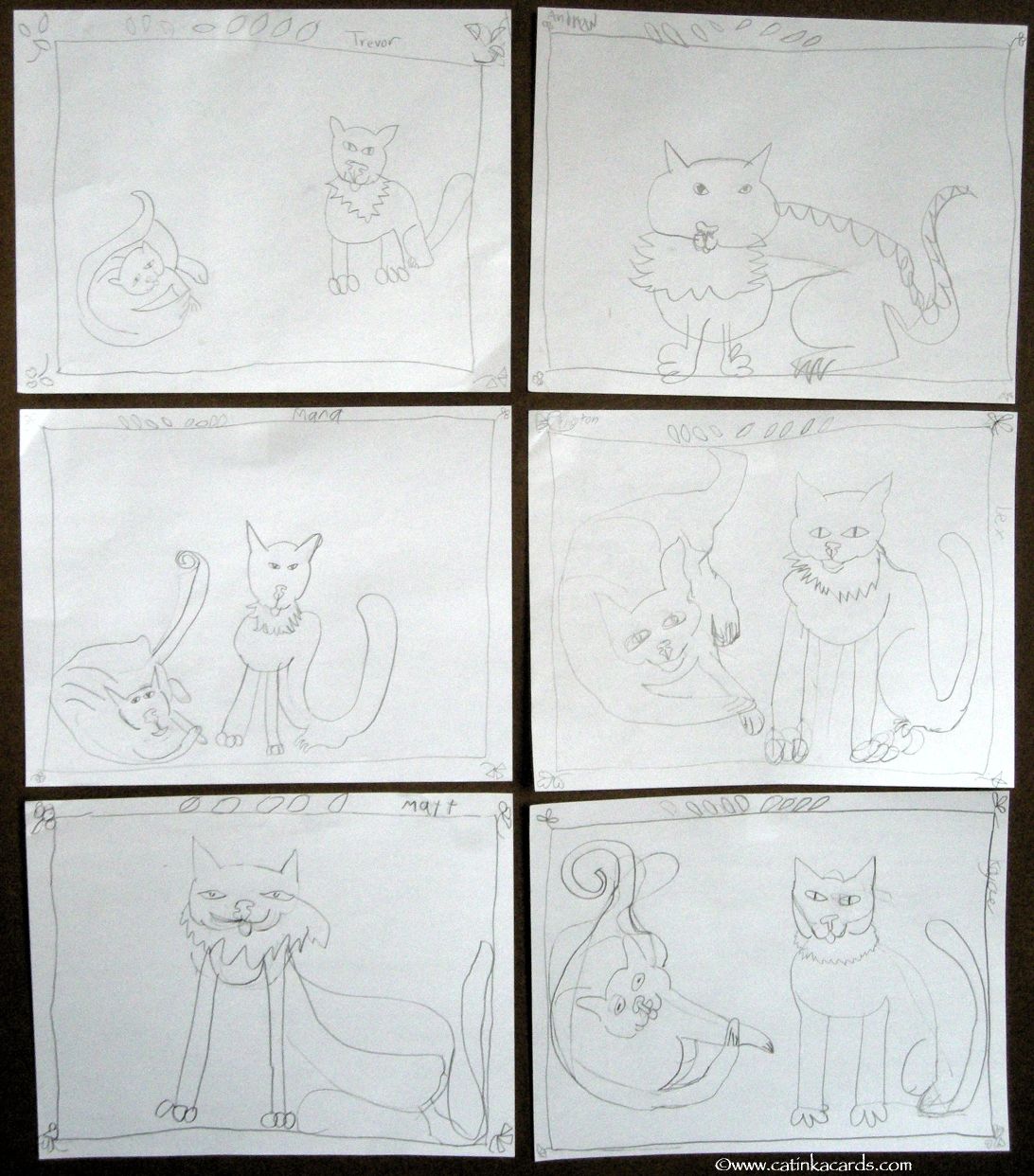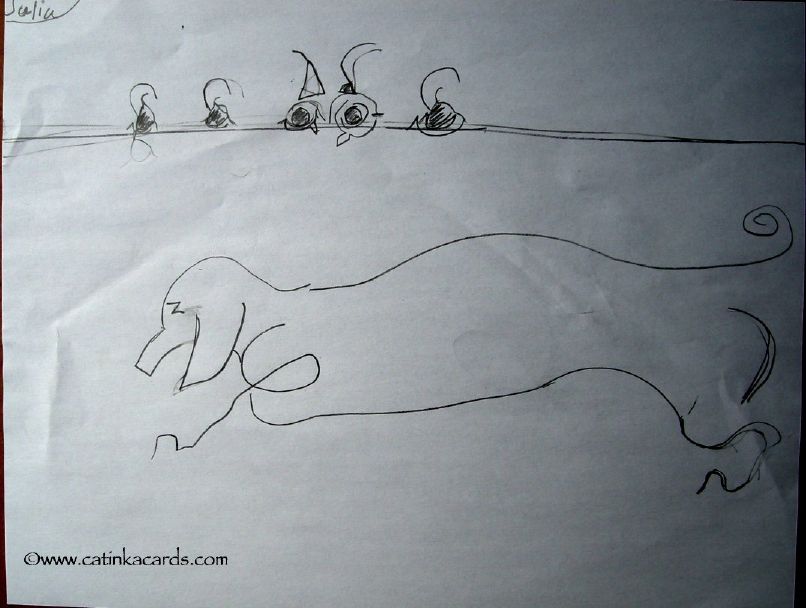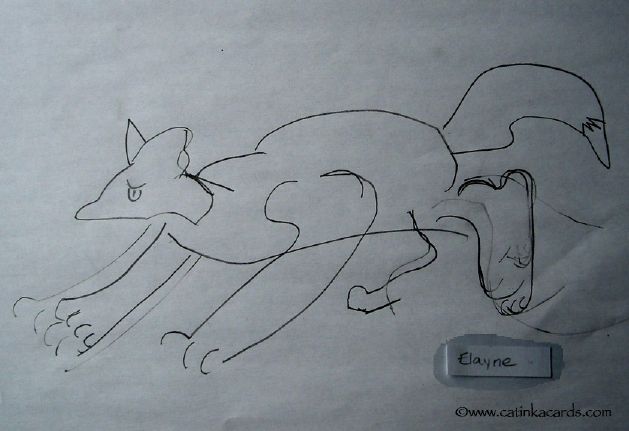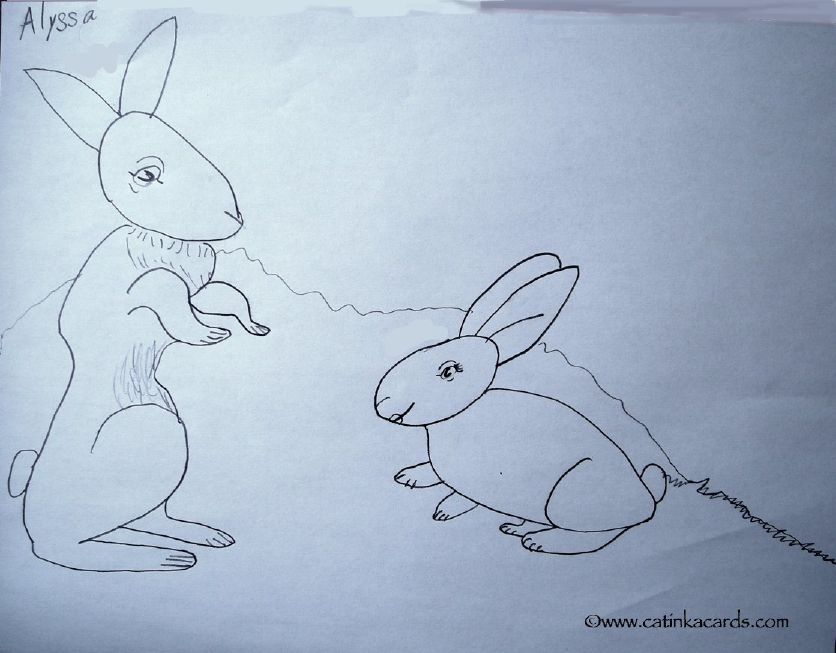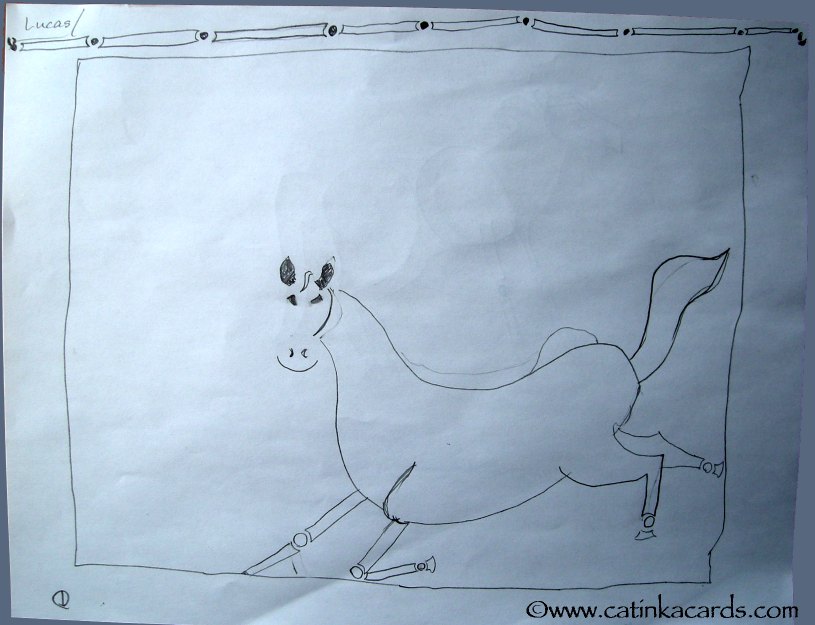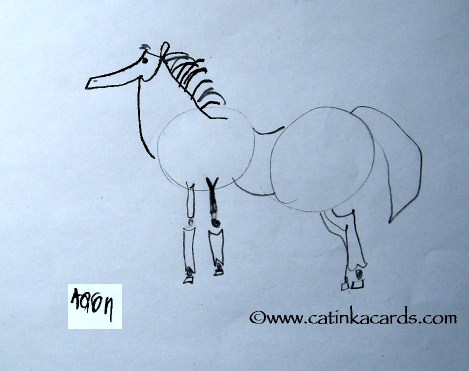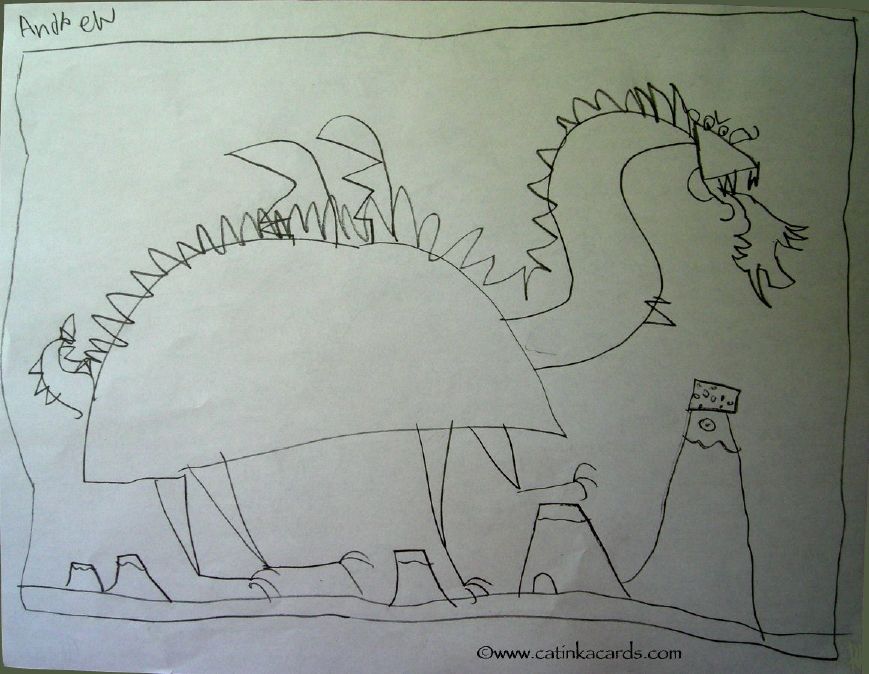 Lincoln Street Center for Arts & Education, at 24 Lincoln Street in Rockland, Maine, was originally the Rockland High School. It has been operating as a non-profit organization offering opportunities to the public for artistic, cultural, and educational enrichment. The center has an alumni room with a permanent historical exhibit of school memorabilia and documents. Its 300 seat theatre regularly offers performances and events to the general public. The gym is used for a variety of events including music & dance presented by R Space. The Jean B. Chalmers Gallery hosts changing art displays and receptions. The Center is home to The Watershed School, an alternative education program; Rockland Ballet School; a collective Yoga studio, a community photography studio; a community pottery studio; Splatter Kids, a children's art program; and several artist's studios. In addition the Center offers classes in partnership with organizations and individuals, in arts, theatre, and movement. It also provides rental spaces for special events and classes. Office and gallery hours are 9-1pm, M-F, or by appointment. For more information call 207-594-6490, or visit the website at www.lincolnstreetcenter.org.
Posted by Catinka Knoth at 12:41 AM EDT
Updated: Friday, 25 June 2010 2:33 AM EDT