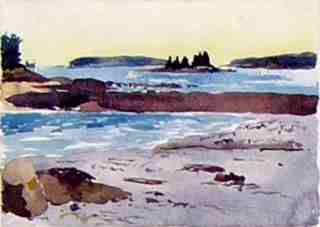 Maine Coloring Pages
Midcoast Maine Lighthouses to Paint or Color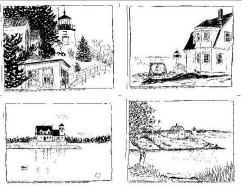 Four Lighthouse Brush and Ink Drawings
Lighthouse Coloring Pages

Owls Head Light, Owls Head, Maine
Marshall Point Light, Port Clyde, Maine
Rockland Breakwater Light, Rockland, Maine
Curtis Island Light, Camden, Maine

Subscribe to My Email Newsletter
Get updates on new coloring pages, drawings, paintings and more. You can unsubscribe at anytime by using this form as well.
Mona Lisa Drawing to Color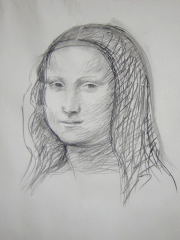 "Mona Lisa" after Leonardo Da Vinci, by Catinka Knoth
Mona Lisa Coloring Page from Dover Books



Catinka Knoth - Maine Watercolors

Animal and Maine Coloring Pages and Templates

Animal Coloring Pages

Here are my animal drawings of cats, dogs, bears, and more, to color and paint. Have fun coloring!

You can also try your hand at drawing them yourself. Click the titles for the images and print them out. Make sure to include credit for the use of the art: ©Catinka Knoth - www.catinkacards.com. Linking directly to my images is not permitted. Contact me if you would like to display them on a webpage.