Let's Draw Memories of Maine in July! - Rockland landmarks, boats, marine mammals, favorite cats & dogs.
Topic: Kids Art Class
Press Release:
"Let's Draw Maine Memories of July!" Children's Drawing Workshops at Rockland Public Library

Rockland - Children will explore drawing Maine memories this summer at the weekly drawing classes led by Catinka Knoth at Rockland Public Library. Children ages 6 and up follow along with Knoth in drawing a variety of motifs. Children age 10 and under should be accompanied by an adult. July themes will include subjects such as: Rockland - buildings & landmarks of a Maine town; Maine landscapes with lupine, beach roses, & poppies; marine mammals - harbor seals, whales, porpoises; and favorite Maine dogs & cats.

Wendy and Keith Wellin sponsor the workshops, which are free and open to the public, with all materials provided. The classes meet every Tuesday, 4-5 pm, Community Room, Rockland Public Library, 80 Union St., hosted by the Friends of Rockland Library. FMI - Jean Young, children's librarian, 594-0310.
Below are examples of previous demonstration drawings and some of the kids drawings done while following along.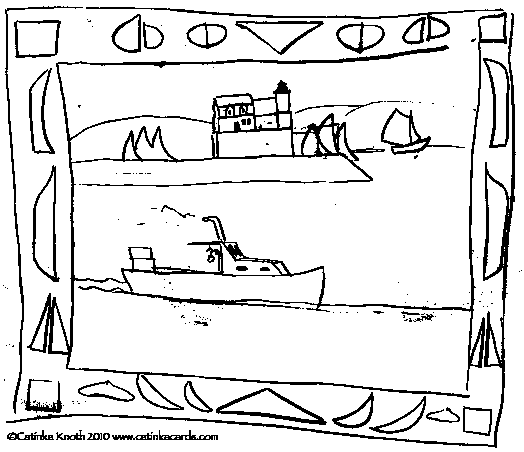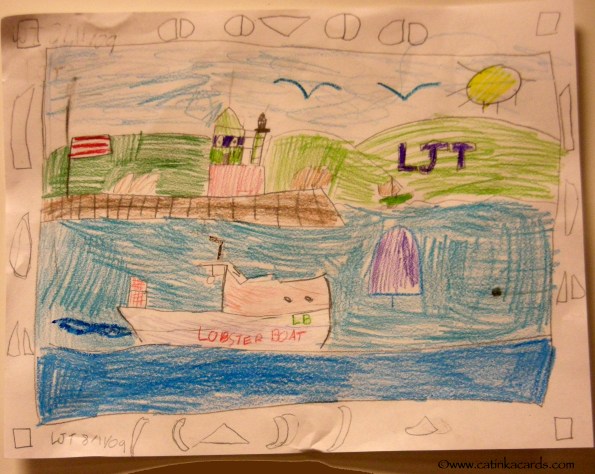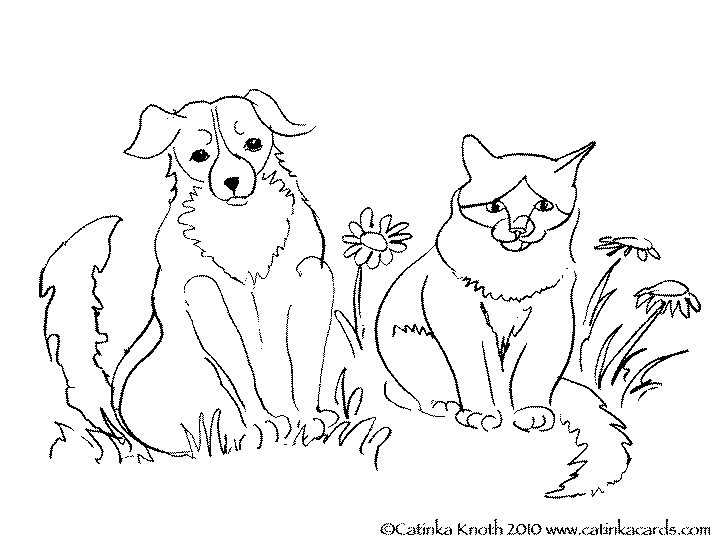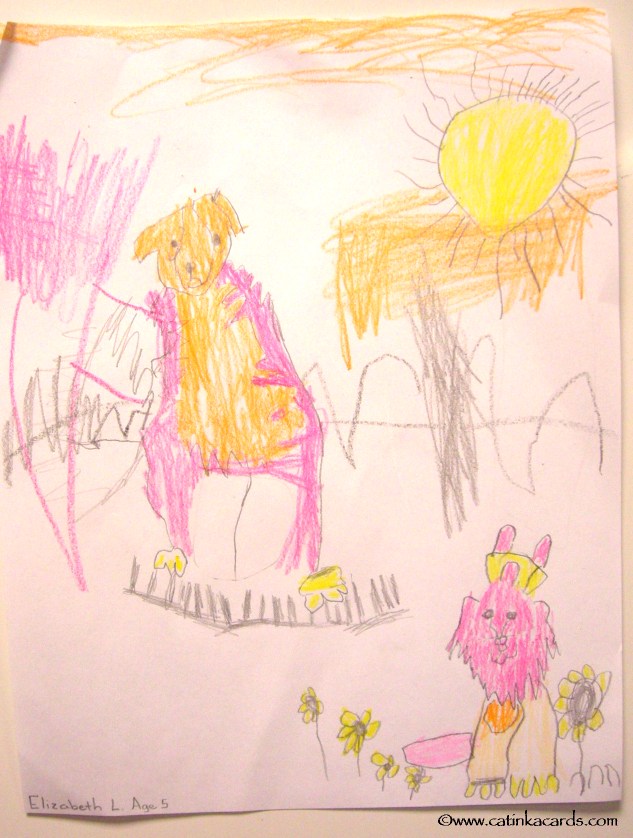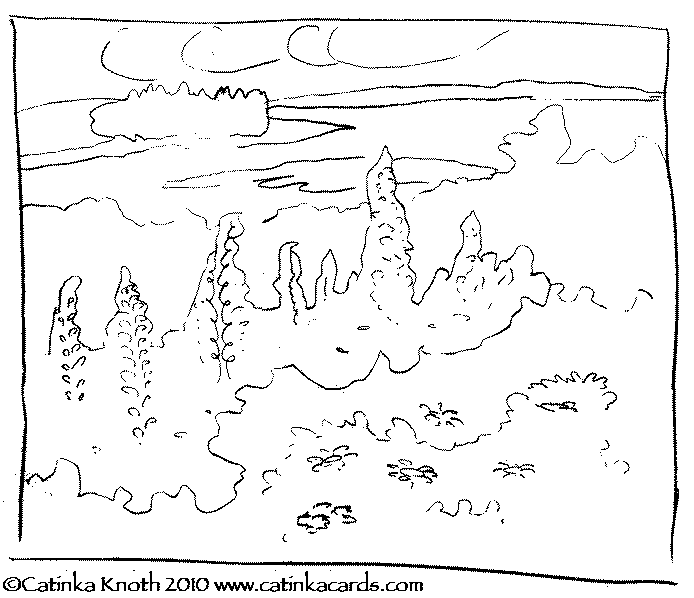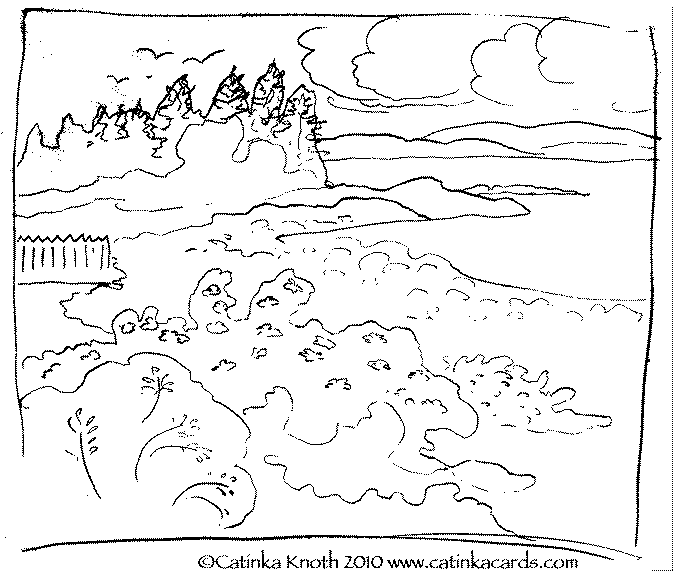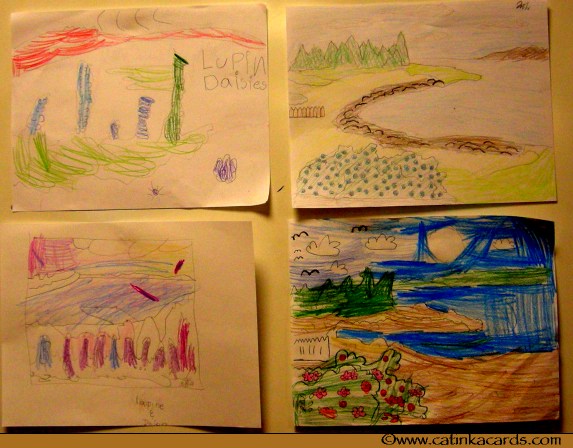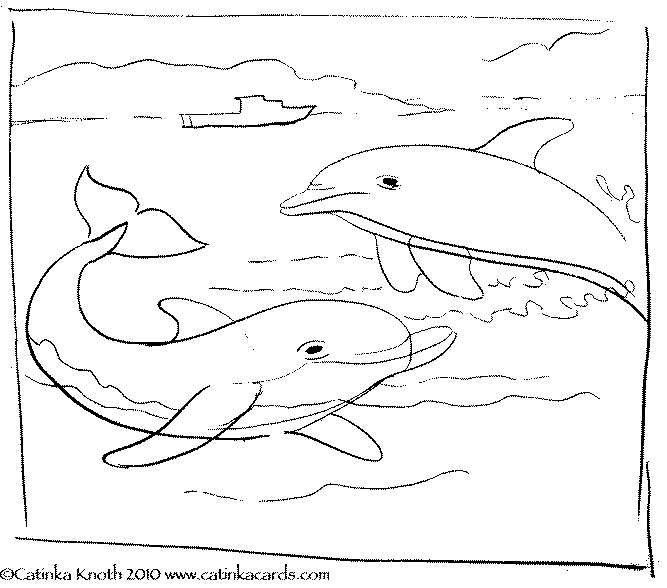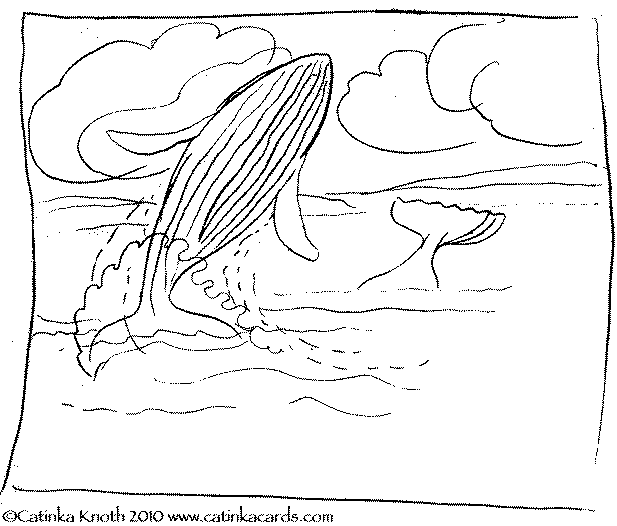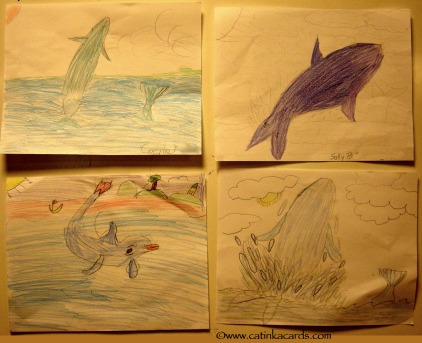 Posted by Catinka Knoth at 5:50 PM EDT
Updated: Friday, 25 June 2010 7:26 PM EDT