Pasquale James Maglione - "Mr. Mag" - beloved 6th grade teacher at Edgemont School, Montclair NJ - R.I.P.
Topic: Life
Mr. Mag (Maglione), one of our 6th grade teachers at Edgemont in Montclair, NJ, passed away July 8, 2010, in South Carolina. He had a way with knowing how to use humor to get our cooperation. Whether he was our actual classroom teacher or not, he had a positive influence on all of us.
Further on you will find links to online obituary and guestbooks.

This was the 1961-62 6th grade class (high school grad class 1968). Link to download the high-res file is just below. Scroll down to see a few other 6th grade classes. If anyone has other 6th grade class pics from Edgemont to add to this, let me know. (My contact info is everywhere except here!)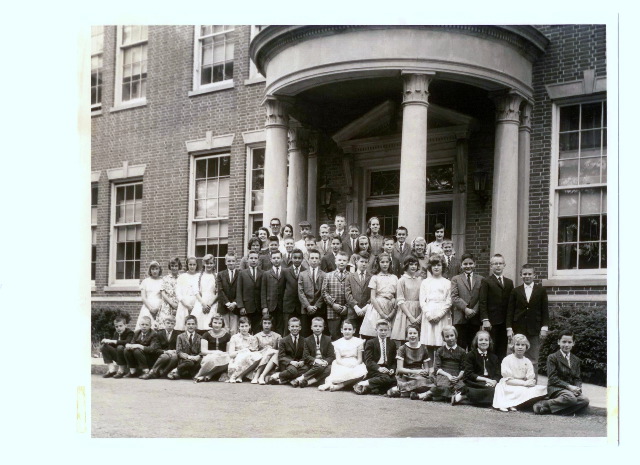 Download Hi-res photo of 1961-62 6th grade class at Edgemont Elementary School, Montclair NJ; teachers Mr. Maglione & Mrs. Gildner

Visit comment thread to above photo on Facebook, (depending on various privacy settings).

1963 6th grade class, Edgemont Elementary School, Montclair NJ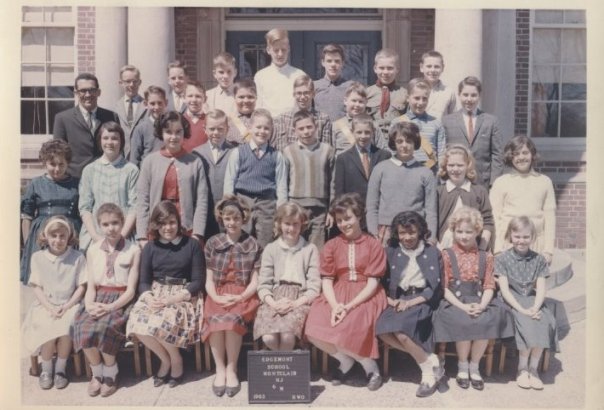 6th grade class 1960 (H.S. grad class of '66) Edgemont Elementary school, Montclair NJ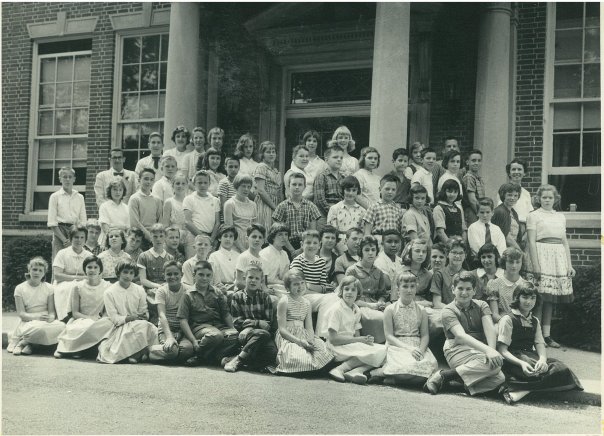 Links to Pasquale James Maglione obituaries and guestbooks

Online obituary and guestbook at James A. McAlister Funeral Home.Not sure how long it stays up.

The Post & Courier site in Charleston, South Carolina has the obituary and a guestbook as well for a limited time.


Posted by Catinka Knoth at 2:23 PM EDT
Updated: Monday, 12 July 2010 7:42 PM EDT